Russell Fox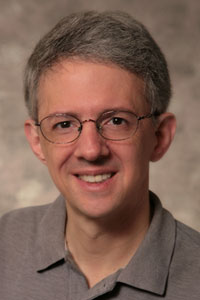 Russell Fox began playing poker while in college at Berkeley but did not begin to take the game seriously until 1999. Then, while living in Seattle with free time, he began to play in the local cardrooms and tournaments. Almost immediately he became a winning player, and he has not had a losing year to date. He has had numerous final table appearances, including winning the 2001 BARGE no-limit hold'em championship. You can usually find Russ playing no-limit hold'em in one of the Southern California cardrooms.
Away from the tables, Russ is an Enrolled Agent (a Federally licensed tax preparer) and the principal of his own consulting and tax practice, Clayton Financial and Tax. He also has written articles for two poker websites, www.pokerschoolonline. com and www.thepokerforum.com.
Russ's other interests including bicycling and tournament bridge. He resides in Irvine, California.